Exploración Creativa
Creative Explorations
Creative coaching meetings
Expressive experiences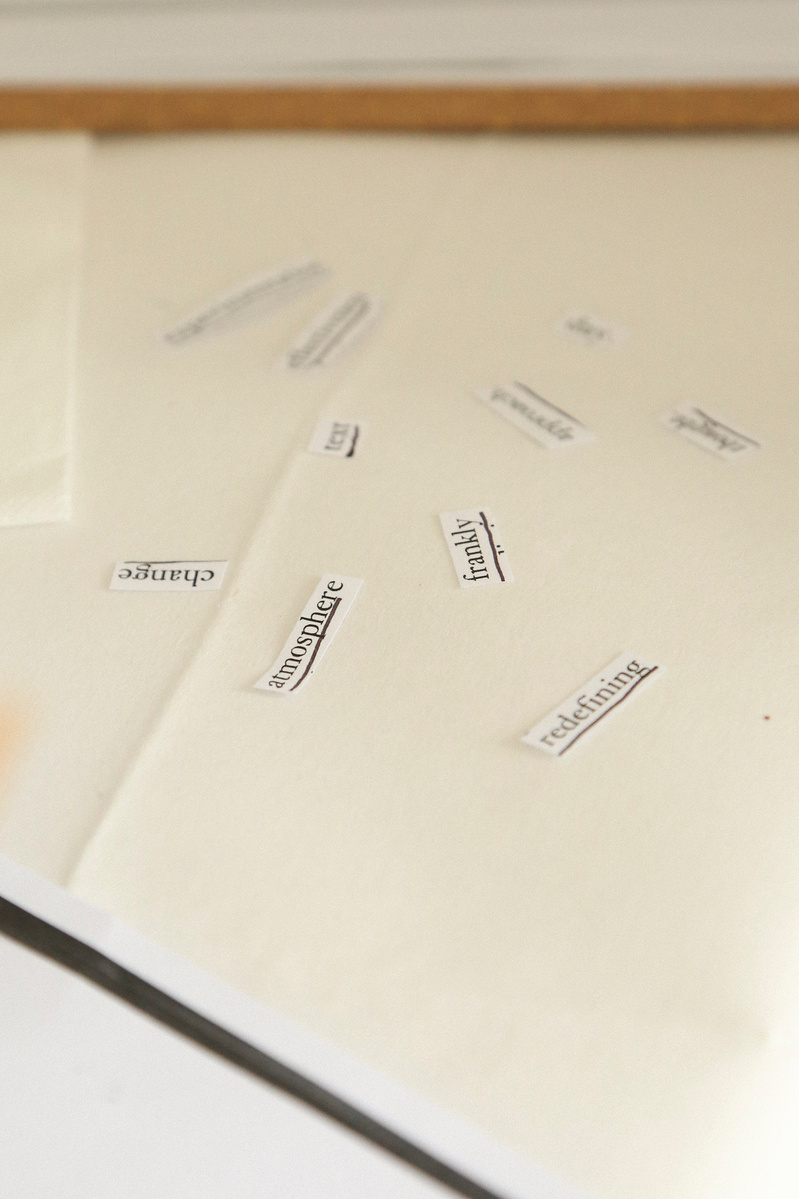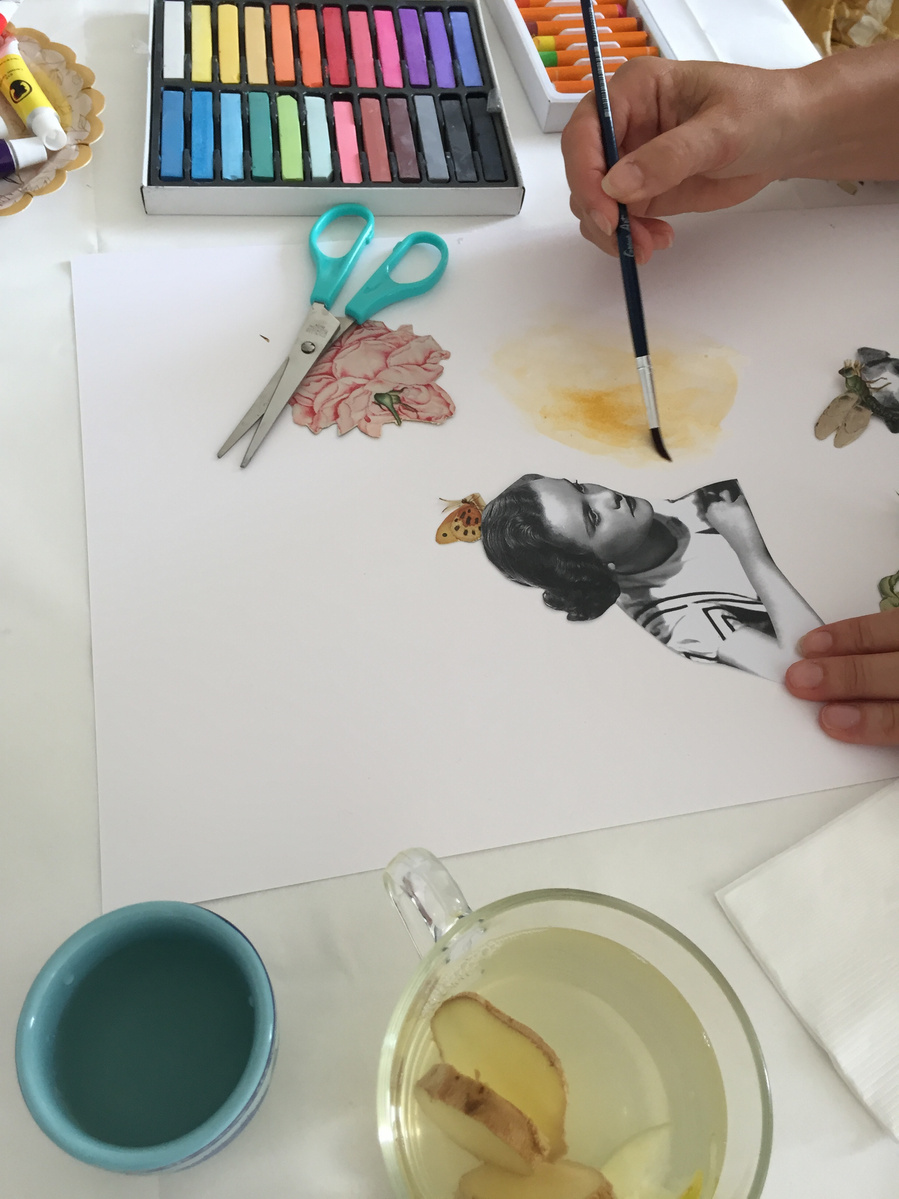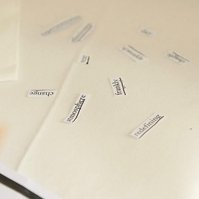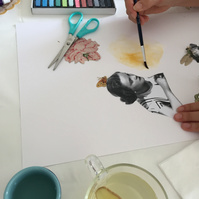 CREATIVE EXPLORATION WORKSHOP - UTRECHT / NETHERLANDS
IN PERSON OR ZOOM
INDIVIDUAL COACHING & EXPRESSIVE ARTS MEETINGS VIA ZOOM / or SMALL GROUPS
Connect with your creativity and your self. Playing with different proposals and materials. Enjoying the creative process of doing. With the idea of being able to stimulate, elevate , unlock and connect with your creativity and inner world.
ENJOY THE PROCESS & THE CREATIVE EXPERIENCE

Awaken yo senses. Connect with your imagination, emotions, experiences, memories and much more.
Images, words, sounds, textures, color, symbols will be some of the pillars of the workshop.
Photography, video, collage, writing, painting, stories, threads, papers, textures will be some of the working tools.
More information - marufoto@gmail.com --
Thank you
Maru Alvarez
www.marualvarez.com
Photographer / Coach / Expressive arts Facilitator